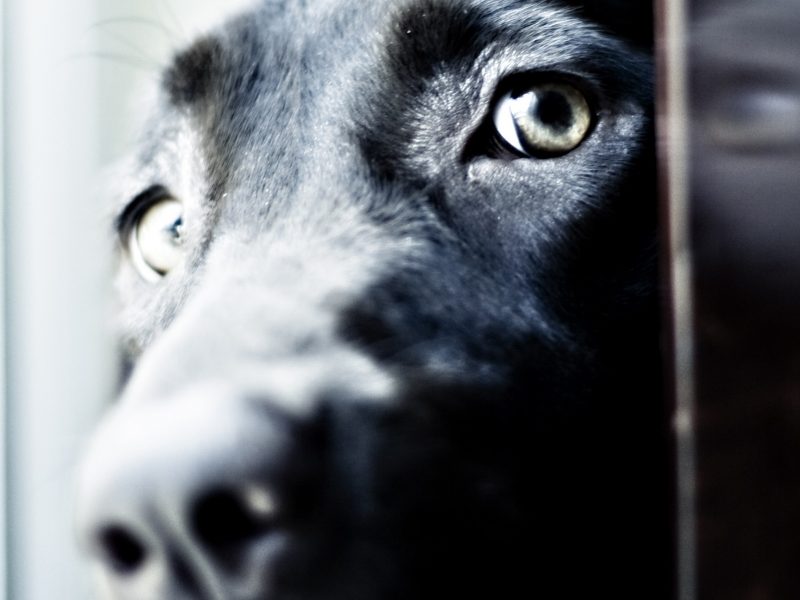 Cancer is a state whereby the body's healing system fails to eliminate cells with damaged or altered DNA.
This allows these cells to escape the normal regulatory signals leading to uncontrolled cell growth. While most auto-immune diseases represent a failure of the healing system from an over-active immune system, cancer represents the extreme opposite, whereby the immune system is hypoactive (at least in regard to the tumor).
On the other hand, both chronic immune diseases and cancer probably represent outcomes from the failure of the healing system brought about by living within a polluted environment, coupled with the genetic make-up of the dog.
A cure for cancer may be a long way off.
While we are beginning to unravel the complex biochemistry of cancer development and have begun to understand how DNA is damaged and repaired, we still have a long way to go before the cure for cancer will be found. Spontaneous healing of cancer has been documented many times in human beings and animals, suggesting that a cure is possible. On the other hand, there is a great deal of information about the potential for preventing many forms of cancer.
Most of these techniques involve the use of diet and dietary supplements. We can not control the air we breath, unless we do this as a whole. Using alternative means of transportation, car-pooling and clean energy production are good for the environment and for those living in it. It does pay to fool Mother Nature, she will get even in the end. We can, however, control the food our pets eat and the water they drink; thereby, reducing their pollution load. We can provide our pets with anti-oxidants and bioflavonoids, compounds which help protect DNA and the healing system. We can give them sufficient fiber in there diets to support digestion and protect the GI tract from cellular damage.
More Information